Expanded Talks: Register here!
On 13/11 The Painting with Light Project will take place in the library of Genk. This is an immersive audiovisual performance by the Extended Animation collective.
This collective was founded in the context of Gert Wastyn's doctoral research in which the artistic and production possibilities of Virtual Reality (VR) are explored.
During the performance, a 'Live Painting' is created in VR that is displayed as a video mapping projection with the imposing interior of the library of Genk as its canvas.

To promote design techniques with VR, a livestream will be held on 13/10 at 19h where Eric Giessmann and Piers Goffarts from VR animation studio Lavamachine (DE) will hold a demo as an introduction to designing in VR with Multibrush. This is the free software that will be used during the performance.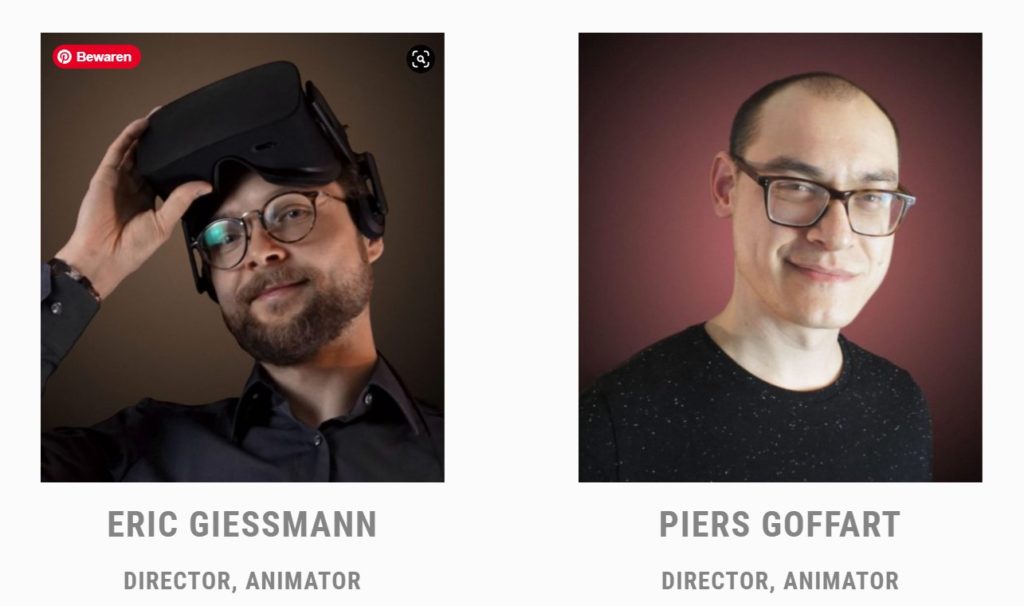 The participation link can be found here on 13/10.